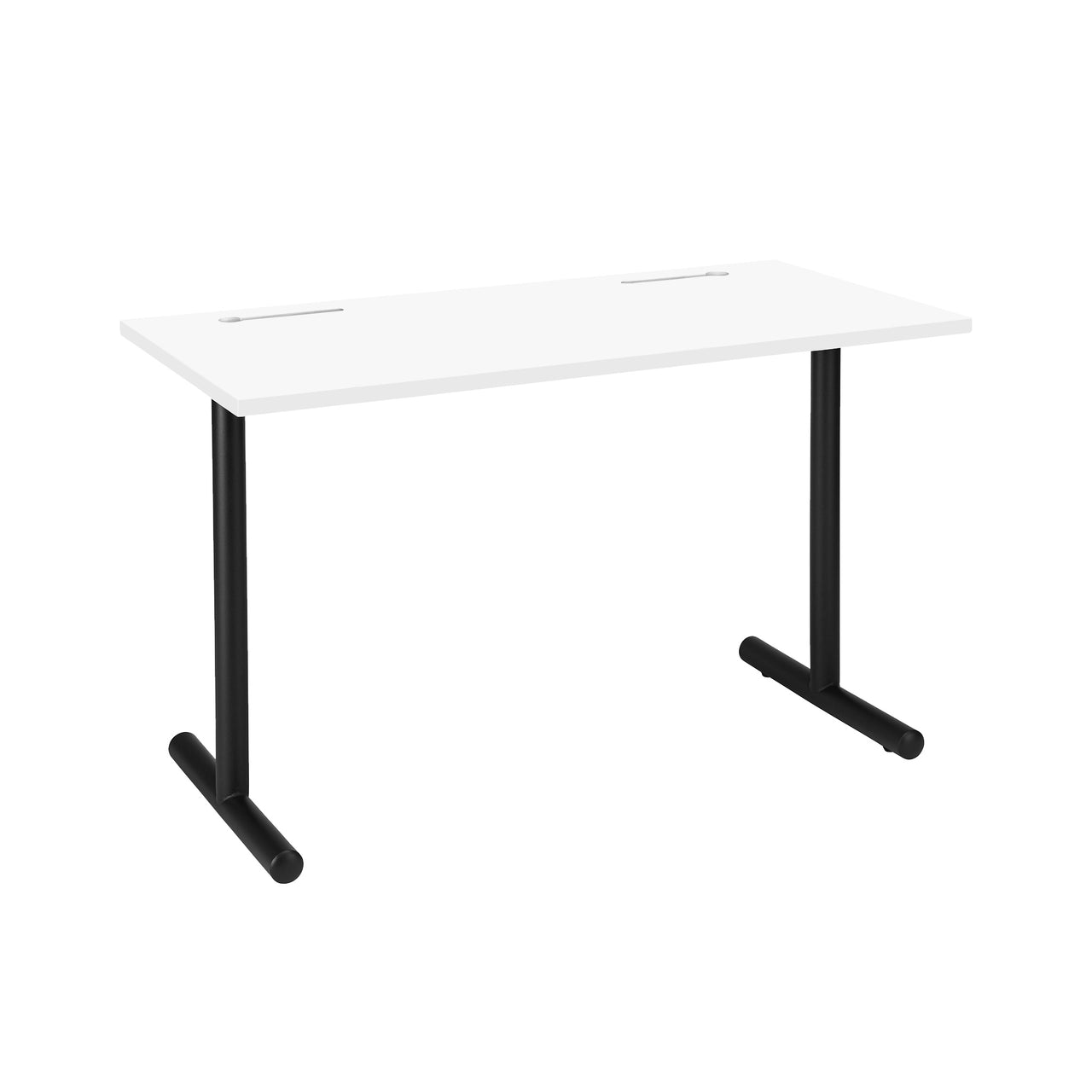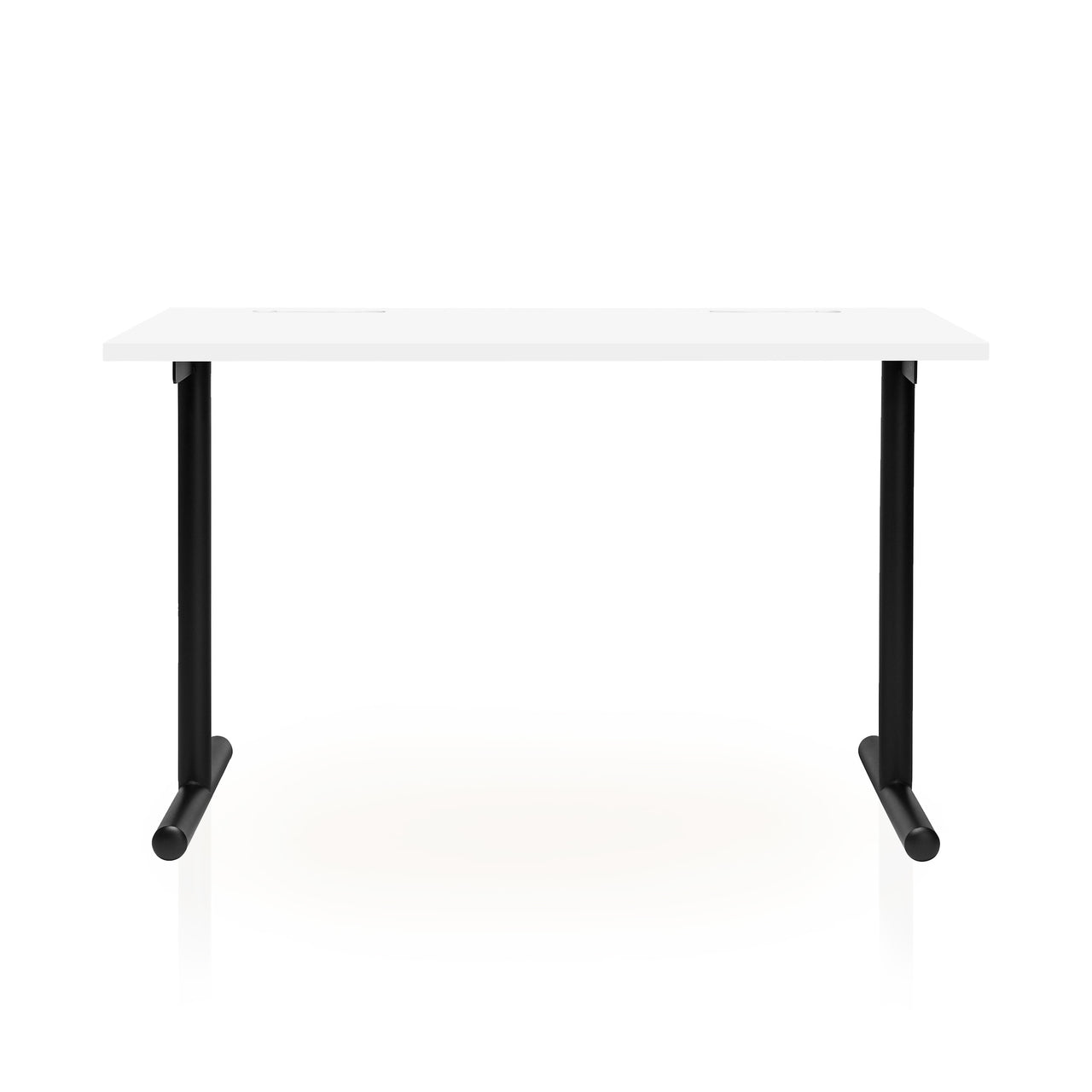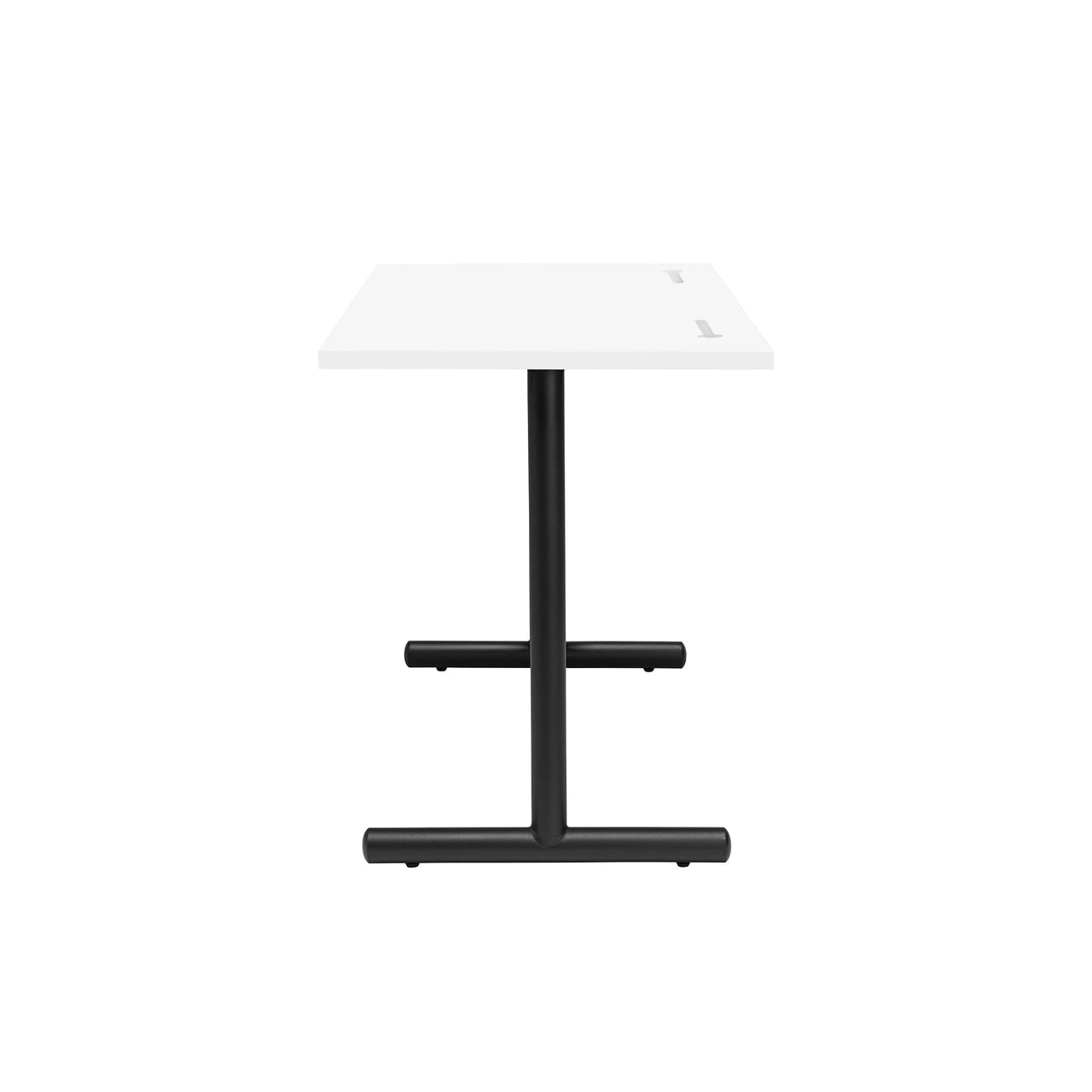 In Stock: Ships Free in 24 Hours
Lenox Desk (White)
Lenox-Desk-White
Save Another 10%
Use the code EXTRA10 on the checkout page to save even more.
5 Year Full Warranty
We'll cover your entire purchase, so no need to worry.
Also
The Lenox Desk is perfectly designed for today's minimalist work spaces with a solid, Malaysian Oak table top and black steel base for wobble-free stability. The two-piece base creates a uniquely spacious profile in any room, while the Malaysian Oak is rated as an environment-friendly and sustainable wood.¹ Supporting 300 lbs without sagging, the single piece top will last for many years to come. The Lenox Desk also includes two slots for efficient cable management and is CARB P2 certified, so you're not breathing in harmful carcinogens which can be found in cheaper tables.
Environmentally Sustainable Wood
Supporting up to 300 lbs, the single piece top is CARB P2 certified and made from the environmentally sustainable Malaysian Oak.
I-Frame Steel Base
Creating a more open workstation, the 2-piece black steel base creates a wobble-free presence while minimizing the desk's footprint.
Simplified Cable Slots
The Lenox Desk includes two simple, but efficient slots for cable management in any office configuration.
10
10-Minute Assembly
Get Working Sooner
5
5-Year Warranty
Full Desk Coverage
A Worry Free Workstation
With Plenty of Space
Three Things To Know About the Lenox Desk
Companies that have relied on Laura Davidson.