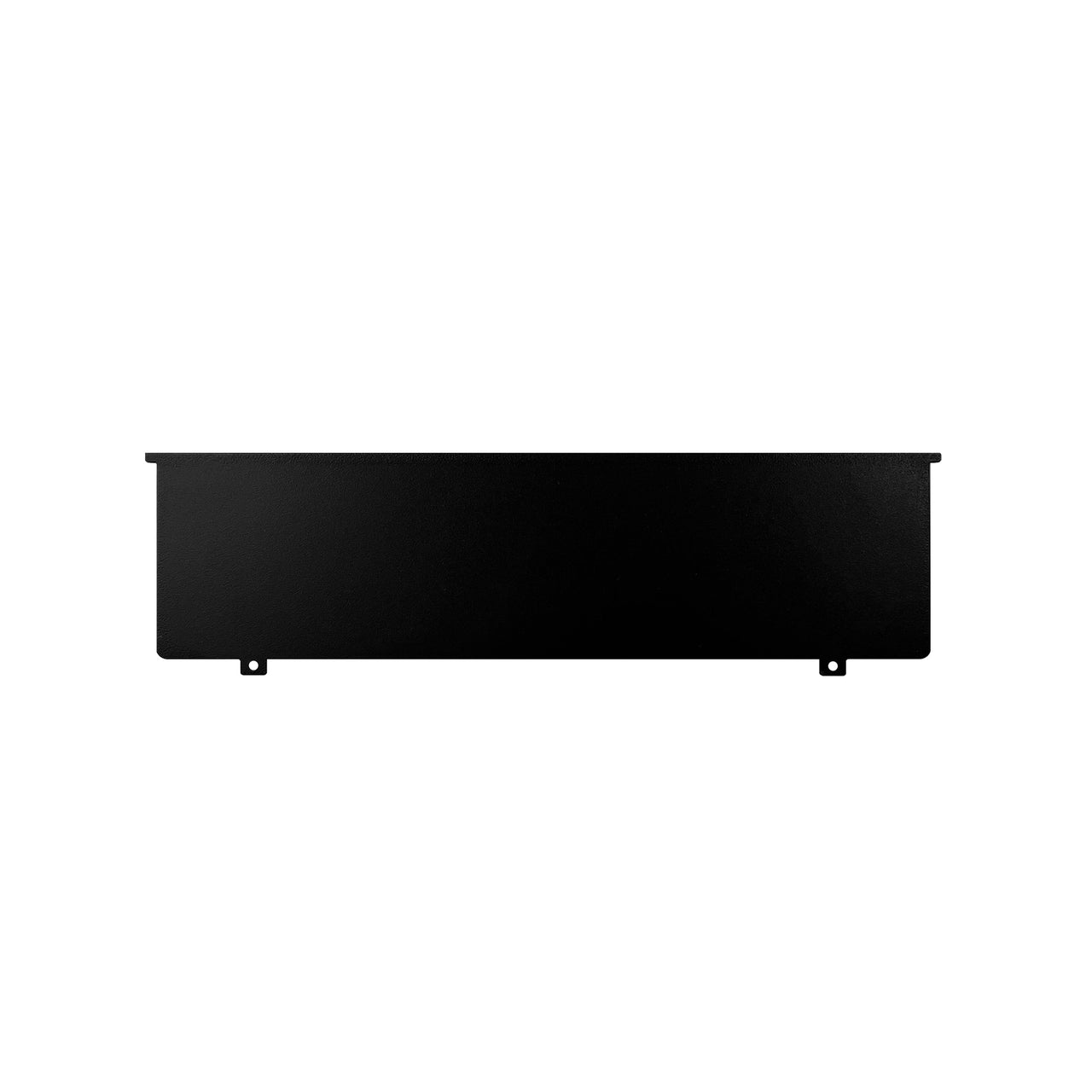 In Stock: Ships Free in 24 Hours
Stockpile File Cabinet Drawer Divider
Stockpile Drawer Divider
Save Another 10%
Use the code EXTRA10 on the checkout page to save even more.
2 Year Full Warranty
We'll cover your entire purchase, so no need to worry.

Drawer divider for use on the Laura Davidson Stockpile filing cabinet provides additional organization and separation of your prized possessions inside the greatest file cabinet ever created. 

*Note - These dividers do not fit the Stockpile Square or Stockpile Slim cabinets.

Companies that have relied on Laura Davidson.