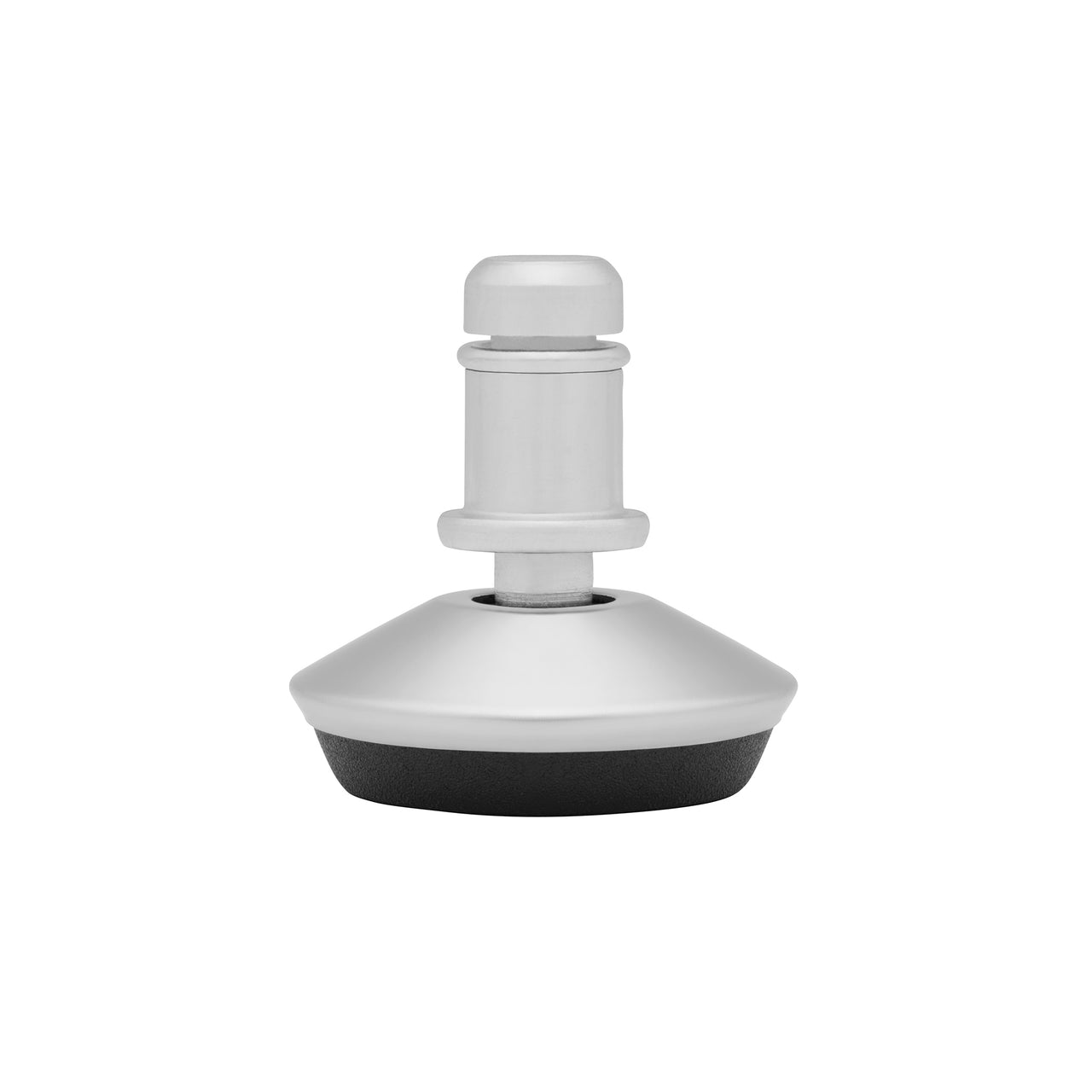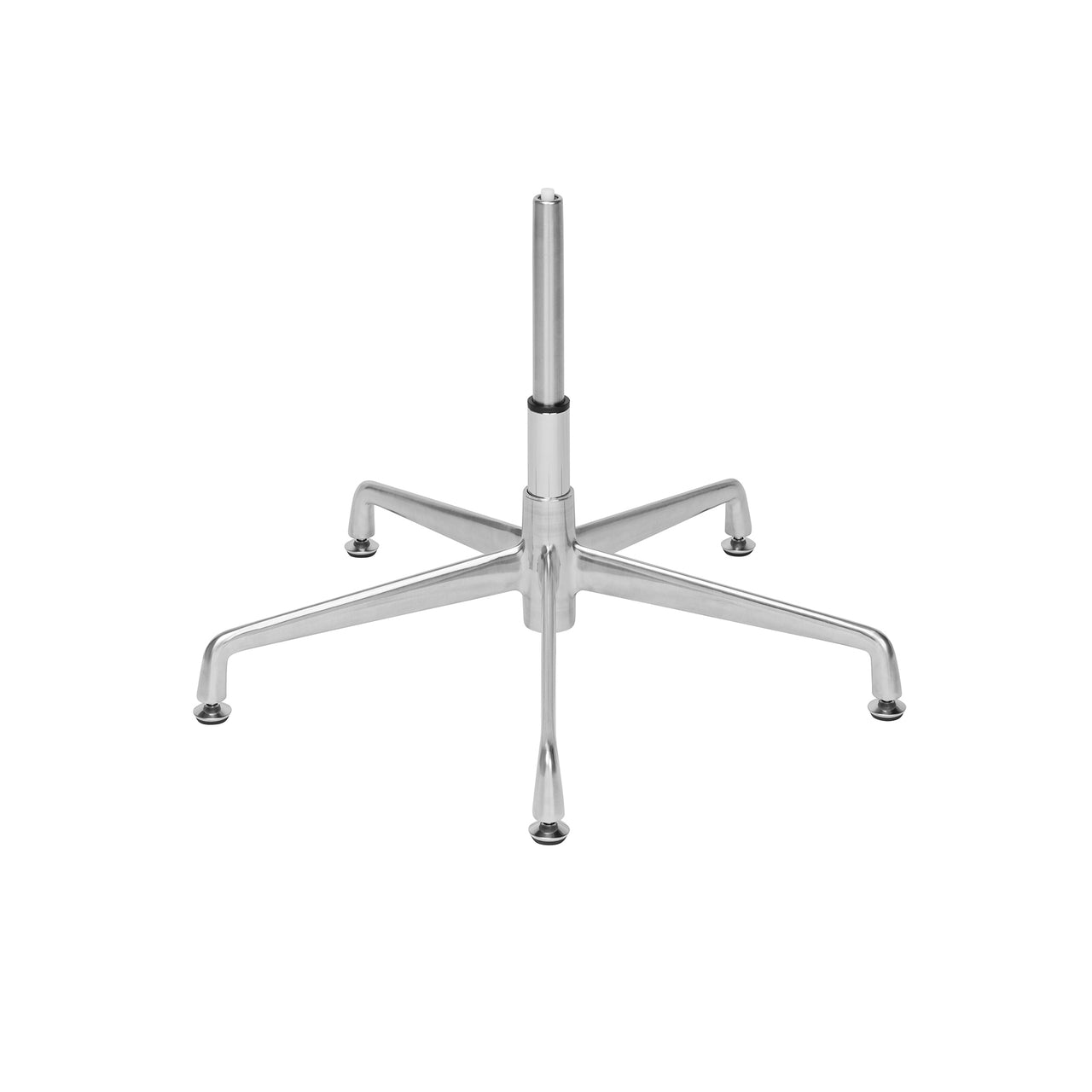 In Stock: Ships Free in 24 Hours
SOHO Office Chair Stationary Glides (Set of 5)
SOHO Glides
Sick of rolling? Try our set of 5 stationary glides with easy push-in installation. Designed for use on our SOHO chairs, these glides provide a fixed-base alternative to rolling casters. The construction uses a chrome metal hood with stationary plastic feet.
(Not suitable for hardwood floors due to the possibility of scratching. Base and gas cylinder not included.)
Companies that have relied on Laura Davidson.